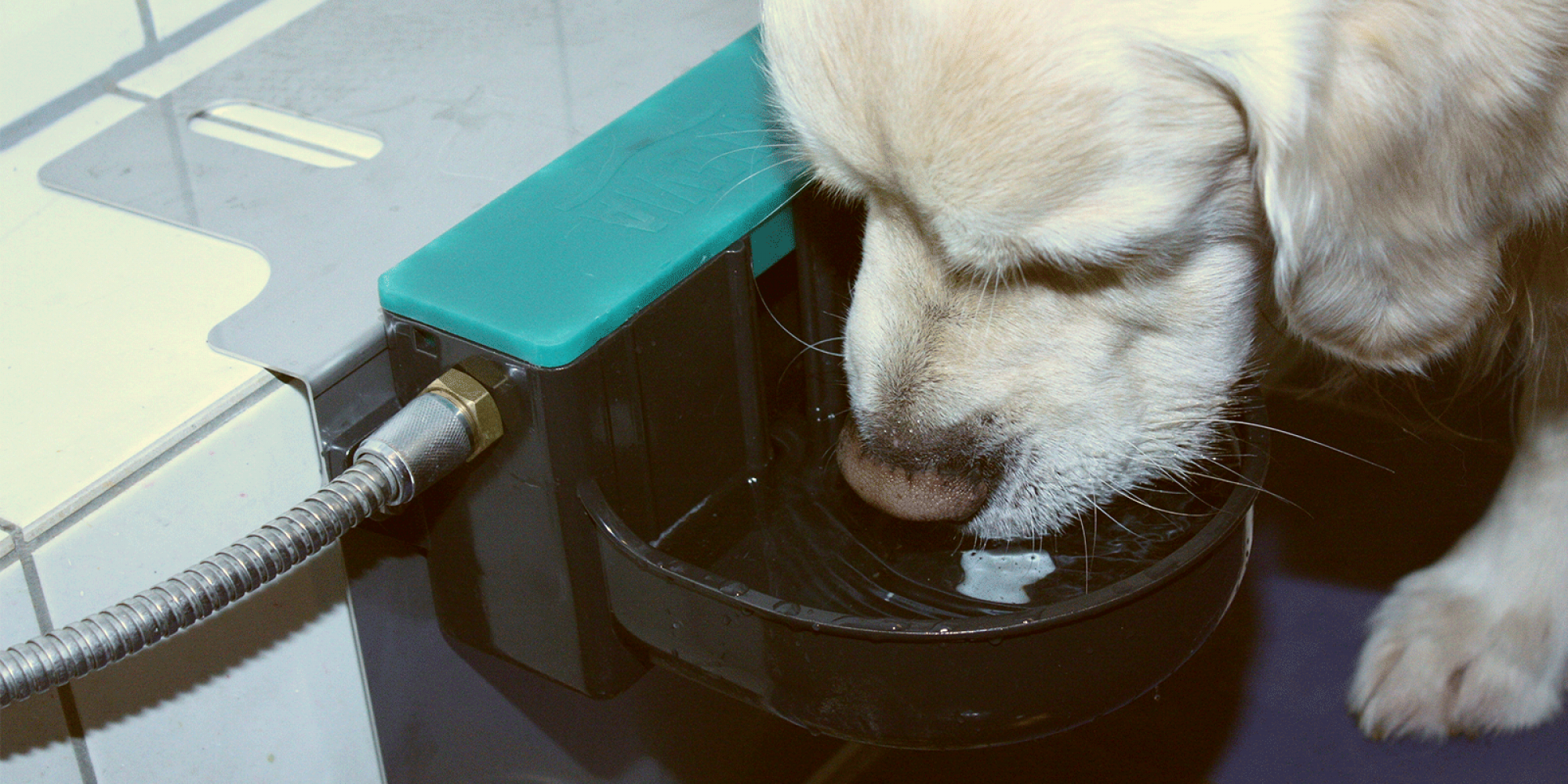 We know that dogs need to drink enough water to avoid dehydration and to maintain kidney health. Choosing a quality drinker is as important as the choice of food.
An automatic dog water bowl allows you to offer fresh and clean water to your pet at all times. Whether on the farm or at home, no needs to wash the bowl ever day!
And if you own a kennel, heated water bowl (or not heated as well) will be assets to:
Save working time
Have efficient facilities
Never run out of water
Not only does the water not stagnate in the bowl (thanks to models with float or valve), but the flow of the water allows the dog to drink regularly to quench his thirst. And the cooler the water, the more your four-legged pooch will drink.
Resistant plastic, cast iron or stainless steel, the Suevia automatic dog water bowls are made to last. And even satisfy the most difficult animals!