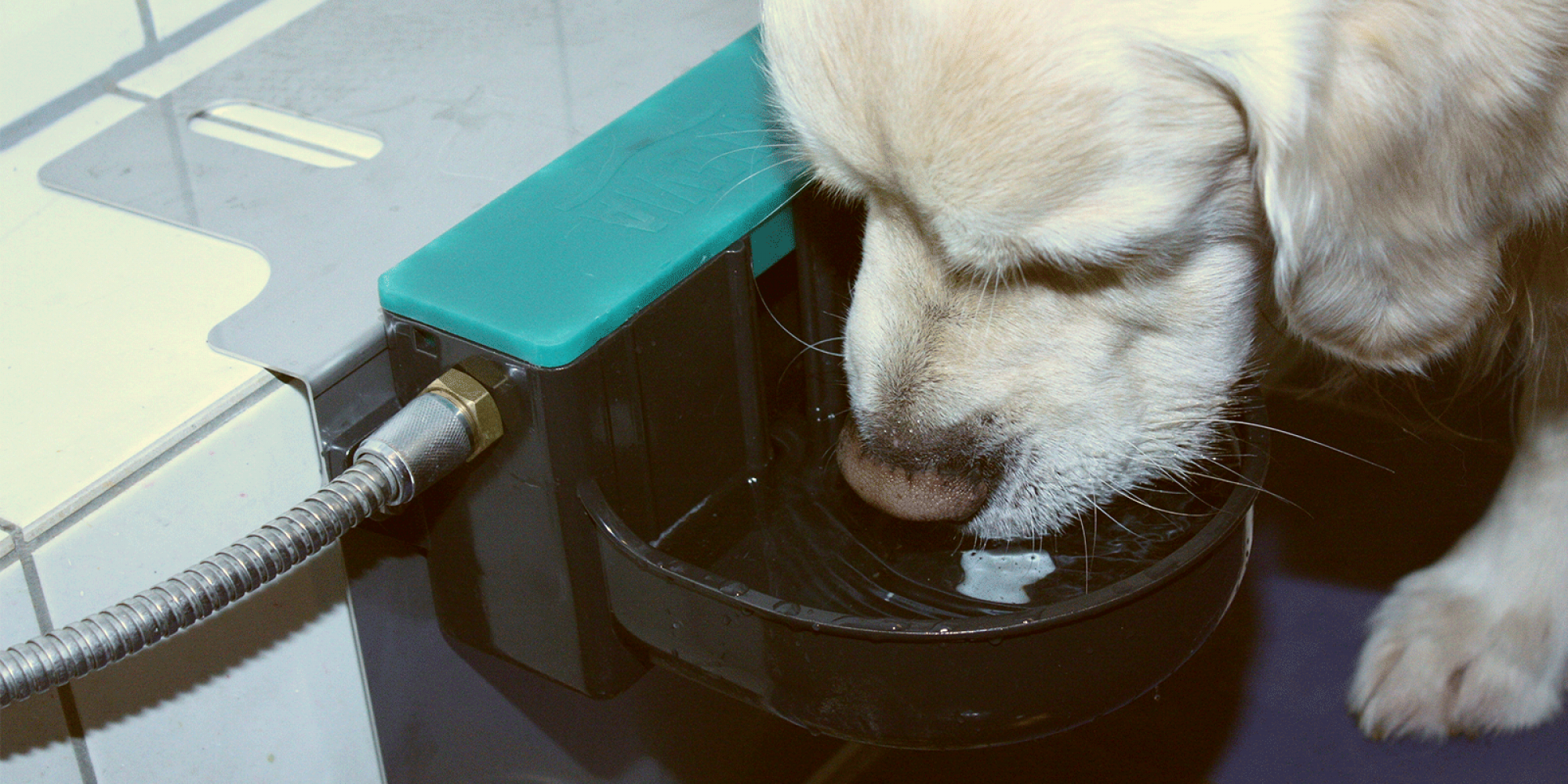 Dog Heated | Freeze Proof Waterer
Our heated water bowl for dogs are perfect to avoid water freezing during cold weather. Whether your dog pens are outside or indoors, but not heated, no more frozen water problems!
Here are our models of heated dog waterers:
Electric heated waterers equipped with 24 V heating element that keep frost-free in very cold weather.
Antifreeze drinkers with double insulated walls, which operate with float and a high-water flow without electricity.
Heating units for installation where it's impossible to supply drinking bowl by water inlet into the ground. It is necessary at this time to have a water loop circuit.
Heating accessories as additional options.
We certainly have the solution for fresh dog waterers for your kennels as well! 
SUEVIA is a company that has been selling waterers and water tanks for animals around the world since 1923. Everything is designed and manufactures in Germany in their modern facilities.
In addition, Agriclé has a team of experts to help you make the right choice when it comes to deciding which model of heated dog waterer (or not heated) to set up according to your needs.
Quality products for peace of mind!