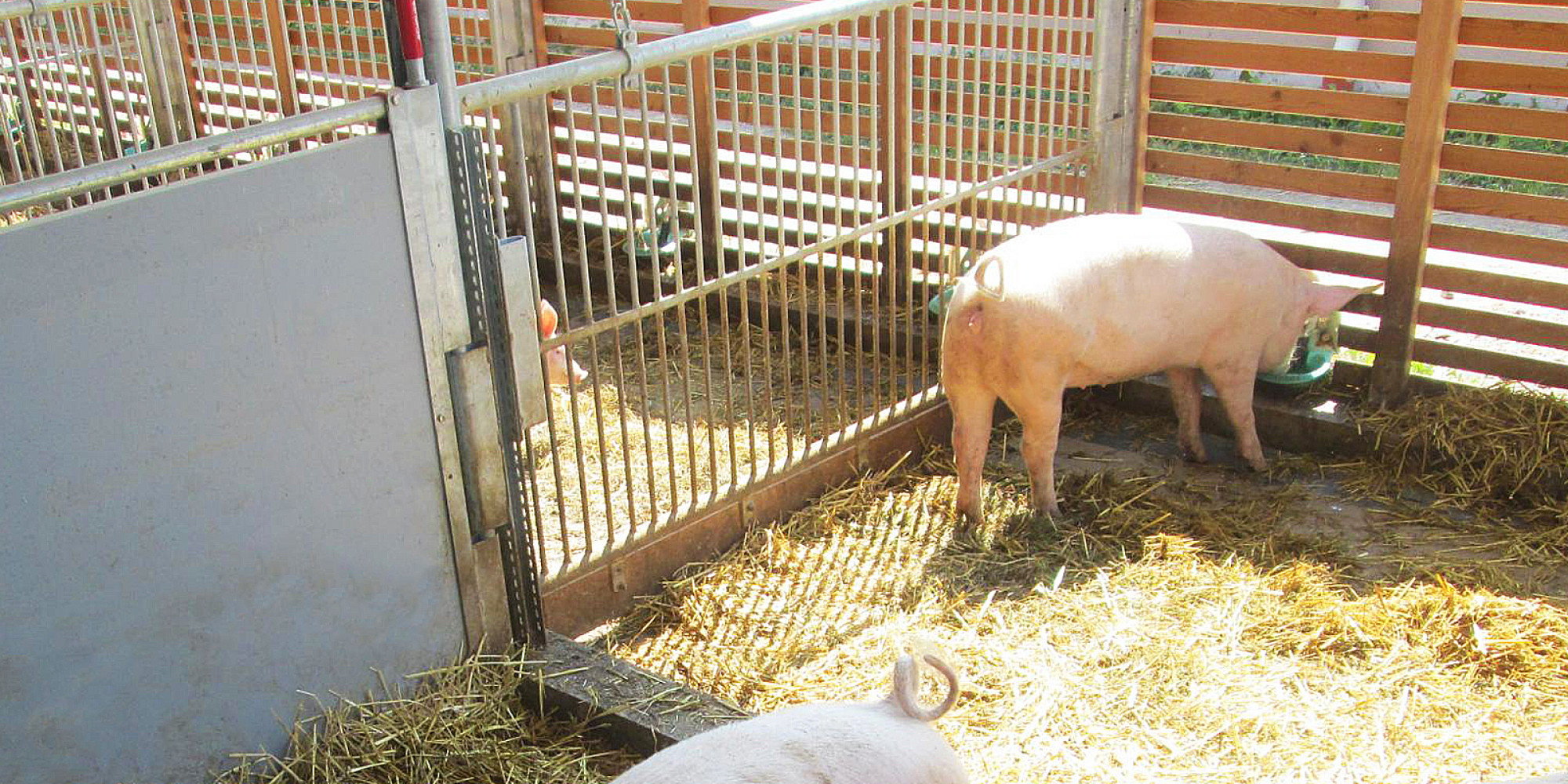 Pig Heated Waterer | Pig Frost Free Waterer
Pigs or sows, it's also possible to install individual electric heated water bowl for the winter. There is no reason why you should struggle with frozen water problems and spend your time breaking the ice that forms in your troughs or heated waterers, so that you can get your pigs to drink. 
Whether it is:
- A model with stainless steel valve mounted on a loop circuit for indoor installation.
- A cast-iron model with tongue valve mounted on an insulating tube with double insulated wall for outdoor installation.
A range of accessories is also available to complement your heated swine waterer.
SUEVIA is a company that has been selling waterers and waterers around the world since 1923. Everything is designed and manufactured in Germany in their modern factories.
In addition, Agriclé has a team of experts to help you make the right choice when it comes to deciding which model to implement according to your needs.
Quality products for peace of mind!