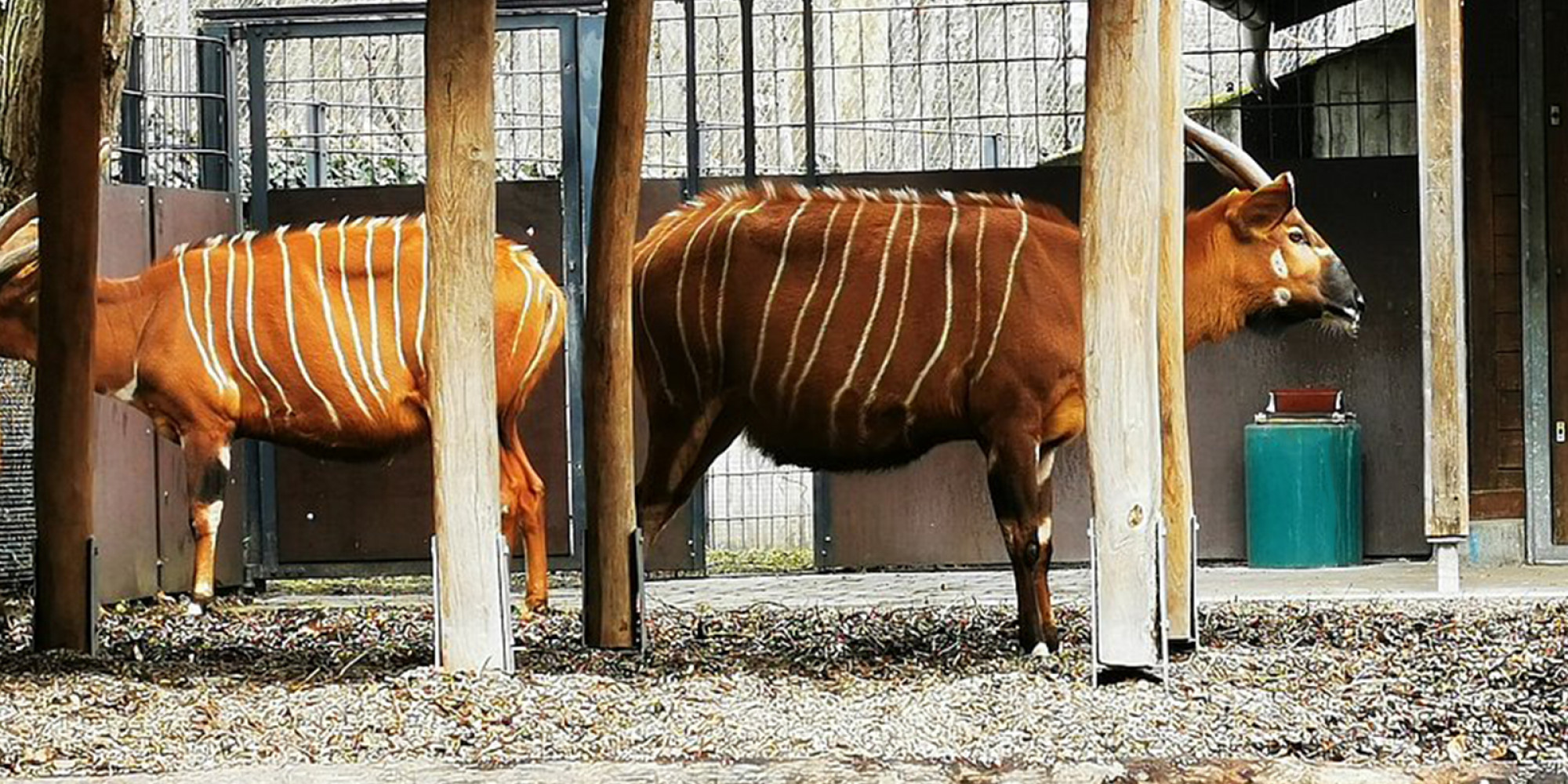 Alpaca & Deer Heated Waterer | Frost Free Waterer
For more specific farms such as deer, alpacas and zoo animals such as zebra, antelope, giraffe or camel, Suevia allows you to solve the problem of frozen water in winter.
Our individual heated drinkers or Isotherme troughs are extremely strong and durable, even for the toughest animals. Made of cast-iron or sturdy plastic with double insulated walls, they will ensure that animals have water at all times: frost-free in winter and cool in summer.
- Electric heated drinkers equipped with 24V heating elements that keep you frost-free in very cold weather.
- Insulated double-walled tubes for the 41A and 43A models.
- Water heaters for installations where it is impossible to supply the troughs by earth pipe. It is necessary at this time to have a loop circuit of waterers.
- Heating accessories as additional options.
SUEVIA is a company that has been selling troughs and troughs around the world since 1923. Everything is designed and manufactured in Germany in their modern factories.
In addition, do not hesitate to contact Agriclé's experts to help you make the right choice when it comes to deciding which model to implement in your facilities and according to which animal.
Quality products for peace of mind!